Bi-component nonwoven fabrics
can be engineered to exhibit exceptional softness and comfort, making them suitable for various applications where these qualities are highly desirable. Here are the key characteristics of bi-component nonwoven fabric in terms of softness and comfort:
Gentle Against the Skin: Bi-component nonwoven fabrics are designed to be gentle and non-irritating when in contact with the skin. They are often used in products like baby diapers, adult incontinence products, and feminine hygiene items, where comfort is essential.
Smooth Surface: These fabrics typically have a smooth surface, which feels comfortable against the skin and reduces the risk of chafing or irritation. The absence of coarse fibers or rough textures enhances the overall comfort level.
Soft Texture: Bi-component fibers are often chosen for their inherent softness. These fibers can be engineered to have a silky or velvety texture, creating a pleasant tactile experience when the fabric comes in contact with the skin.
Flexibility and Drape: Bi-component nonwoven fabrics tend to be flexible and have good drape, conforming to the body's contours smoothly. This flexibility contributes to comfort, especially in clothing and personal care products.
Moisture Management: Some bi-component nonwoven fabrics are designed with moisture-wicking properties. They can efficiently transport moisture away from the skin, helping to keep the user dry and comfortable. This feature is particularly important in sportswear and activewear.
Breathability: Soft and comfortable bi-component fabrics often incorporate breathability to prevent the buildup of heat and moisture. Adequate airflow helps regulate body temperature and maintain comfort, especially in warm conditions.
Cushioning and Padding: Bi-component nonwoven materials can also be used in products that require cushioning or padding, such as mattresses, pillows, and automotive seating. The soft and plush texture enhances the comfort of these applications.
Low Lint and Pilling: High-quality bi-component nonwoven fabrics are designed to have low linting and pilling tendencies. This ensures that the fabric remains soft and smooth over time, even after multiple uses and washes.
Hypoallergenic: Bi-component nonwoven fabrics can be made hypoallergenic, which is crucial for individuals with sensitive skin or allergies. They are less likely to cause skin irritation or allergic reactions.
Noiseless: In applications where discretion and silence are important, such as incontinence products or sleepwear, bi-component fabrics can be designed to produce minimal rustling or noise when in use.
Ease of Care: Soft and comfortable bi-component fabrics are often easy to care for. They may be machine washable and maintain their softness and comfort properties even after repeated washing.
Adaptability: Manufacturers can tailor the softness and comfort levels of bi-component nonwoven fabrics to meet the specific requirements of different applications. This adaptability allows for a wide range of softness options.
In summary, bi-component nonwoven fabrics excel in providing a soft, comfortable, and pleasant user experience. They are commonly used in products that come into direct contact with the skin, ensuring that wearers or users remain comfortable while benefiting from the unique properties of these fabrics.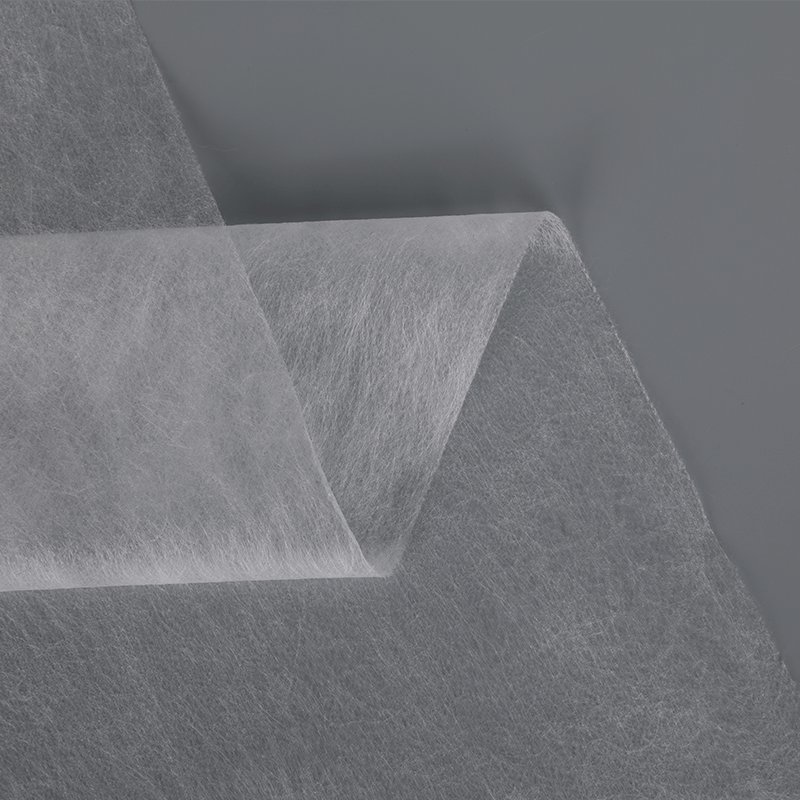 Bi-component nonwoven fabric