Bi-Component Nonwoven Fabrics
Bi-component nonwoven fabrics have good sealing and binding capabilities.
They also have good hydrophobic and anti-tear properties. They are available in many different types, including filtration and insulation, and can be used for outdoor advertising and packaging materials. They are also non-toxic and non-stimulating.
Nonwoven fabrics are used in a variety of applications, including diapers, apparel, and disposable medical products. Their performance requirements are increasingly demanding, and new products are required with a range of characteristics. For example, they must meet requirements for comfort and conformity, good softness, and good durability. In addition, they must be resistant to surface abrasion and pilling.
Bi-component nonwoven fabrics are composed of two or more polymeric components. The first component consists of a nonwoven outer web, which is a blend of polyethylene and polypropylene fibers. The second component, a polyethylene-polypropylene copolymer, is partially miscible with the first component. This blend gives the fabric an increased toughness over ziegler-natta polypropylene.
Bi-component nonwoven fabrics can be produced using a variety of processes. Some processes include extrusion, mixing, and internal treatment. Internal treatment involves adding a chemical to the polymer to enhance its properties. When mixed together, the final product is a blend of both materials.
Bi-component nonwoven fabrics are often produced using a novel process for making thermoplastic composites. These composites mimic the fiber-matrix structure of fiber-reinforced composites. These nonwoven fabrics can be composed of polyethylene/polypropylene (PP/PE), polyethylene terephthalate (PE), or a mixture of polyethylene. Different processing temperatures and fiber volume fractions affect the properties of bi-component nonwoven fabrics.
In some applications, bi-component nonwoven fabric is used in a flexible and stretchable product. This material can be formed in a relaxed state or can be formed in a tensioned state. In order to make this type of material, the process requires additional equipment and control systems.
Bi-component nonwoven fabrics may be wettable as they are formed. This process can reduce post-heating requirements. Heating may be performed on the bi-component fiber by a hot air diffuser 33 or HAK. During the process, the polyethylene crystalline regions may melt at temperatures ranging from 110 to 260 degrees Fahrenheit. These nonwoven fabrics are useful for absorbent products and personal care products.
The bi-component bonding process can increase the softness of a fabric without reducing its abrasion resistance. Additionally, the bi-component bonding process makes fabric more flexible and supple than conventional non-layered fabrics. This bonding method also improves the strength of seams.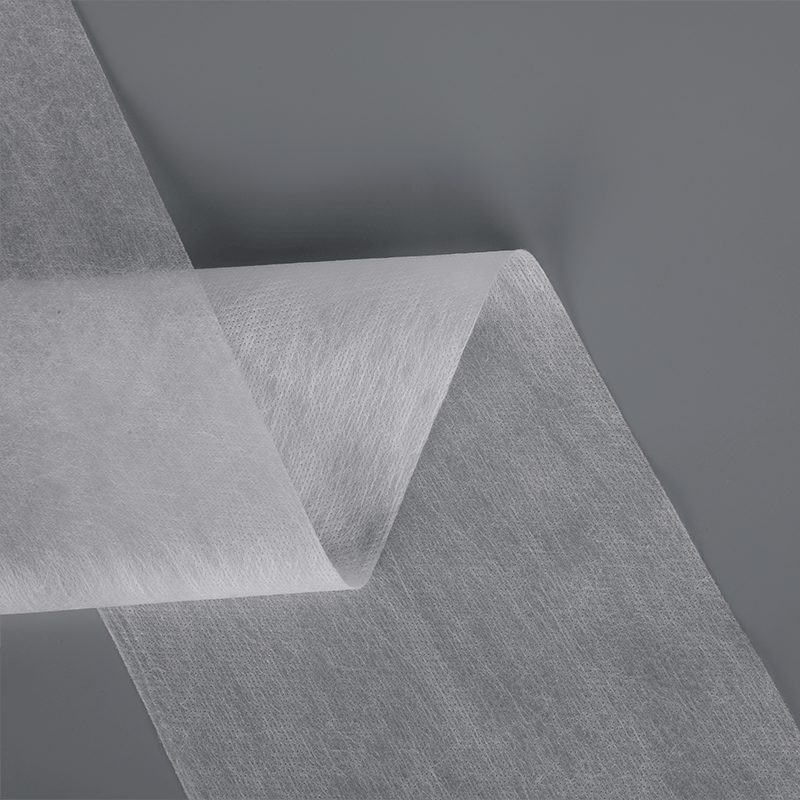 | | |
| --- | --- |
| Weight | 10gsm -100gsm |
| Width | Max 1.6m |
| Color | According to customer's request |
| Capacity | 10 tons/day |