Biodegradable PLA Nonwoven Fabric
Biodegradable PLA Nonwoven Fabric combines the advantages of natural and synthetic fiber cloth in a single material. It is completely biodegradable and can be used in many fields, including agriculture, home textiles, and clothing. Today, more countries are adopting this material as an alternative to plastics, which are quickly becoming a problem for the environment.
PLA nonwoven fabrics are made from polylactic acid, a bio-based material that is biodegradable in the environment. It can be used in agriculture, medical, personal protection products, and packaging materials. It is 100% biodegradable and has zero pollution to the environment. Biodegradable nonwoven fabrics can be produced in film, bag, or biomaterial form.
Biodegradable nonwoven fabric can be made using a meltblown process. In this process, a baffle plate eliminates drawing air streams while cooling air is blown sideways toward the material to form a web. It can be made from natural fiber or cellulose fiber.
Biodegradable PLA nonwoven fabric is a popular option for biodegradable hospital bed sheets and other medical supplies. Its light weight and soft hand feel makes it a comfortable material to use in many applications. It is also a great choice for biodegradable surgical packs and gowns.
Biodegradable PLA fiber is derived from corn, a plant-based fiber with excellent drapability, breathability, and moisture absorption properties. It also has natural antibacterial properties and is a strong chemical and heat resistance material. This material has been gaining considerable attention from the international textile industry.
Biodegradable PLA nonwoven fabric has the potential to become a valuable replacement for plastic bags.
It can be produced in a short time and can be made at an affordable cost. It does not require warp preparation, yarn preparation, or finishing processes. Biodegradability is an increasingly important characteristic of nonwovens, and the use of environmentally friendly raw materials is being explored in a wide range of applications. With further research and development, biodegradable materials will become more widespread and cost-effective.
Biodegradable PLA Nonwoven Fabric is available in several forms, including disposable household supplies, sanitary cover stocks, and wiping cloths. It has a fine filament density of 0.8 to six denier and has sufficient tensile strength. Its low density means that it will retain its shape in the earth.
Nonwoven fabric can be made from a variety of fiber materials. Polymers like polyethylene and polypropylene are used to blend with natural fibers, such as cellulose fibers. The process can be accomplished in a variety of ways, such as melting and forming, or web lamination. In either case, mixed-fiber nonwoven fabric is produced.
Nonwoven PLA can be made into porous sheets that are able to absorb oil in spills.
The technique involves melting polymers to create porous sheets with mechanical properties. Shi et al. then modified the surface properties of PLA to make it superhydrophilic. This superhydrophilic material has a low contact angle with water and acts as a membrane to trap oil.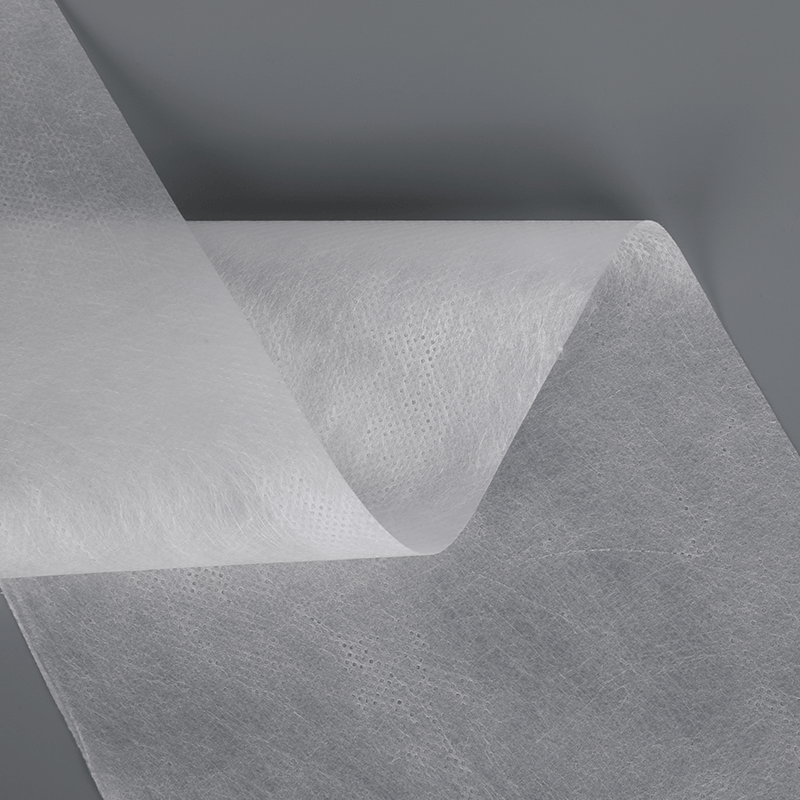 | | |
| --- | --- |
| Weight | 10gsm -200gsm |
| Width | 1.6m |
| Color | Customized |
| Capacity | 5 tons/day |