Disposable Medical Gowns: SFS laminated nonwoven fabric is commonly used in the production of disposable medical gowns. The film layer in the middle of the fabric acts as a barrier against fluids, providing protection for healthcare workers during medical procedures. These gowns are essential in maintaining infection control and preventing the spread of contaminants.
Surgical Drapes: In surgical settings, SFS laminated nonwoven fabric is used to manufacture surgical drapes. These drapes create a sterile field during surgery and provide a barrier against fluids and microorganisms. They help ensure a clean and safe environment for both patients and healthcare providers.
Isolation Gowns: Isolation gowns are used in healthcare settings to protect against the transmission of infectious diseases. SFS laminated nonwoven fabric is an ideal choice for these gowns because it offers a combination of barrier properties, strength, and comfort.
Bed Linens and Underpads: In hospitals and long-term care facilities, disposable bed linens and underpads made from SFS laminated nonwoven fabric are used to maintain cleanliness and hygiene. These products are often waterproof and provide protection against fluids, which is crucial for patient comfort and infection control.
Diaper Backsheets: Hygiene products like diapers and adult incontinence products often feature SFS laminated nonwoven fabric as the backsheet. The waterproof and moisture-resistant properties of this fabric keep the wearer dry and comfortable while preventing leakage.
Wound Dressings: Some advanced wound dressings incorporate SFS laminated nonwoven fabric to provide a sterile and moisture-resistant environment for wound healing. The fabric helps protect the wound from external contaminants and promotes a conducive healing environment.
Surgical Covers: SFS laminated nonwoven fabric is used to make covers for surgical equipment and instruments. These covers help maintain sterility and prevent contamination during medical procedures.
Patient Apparel: In certain medical situations, patients may be provided with disposable gowns or apparel made from SFS laminated nonwoven fabric. These garments are designed for one-time use to minimize the risk of cross-contamination.
Laboratory and Cleanroom Apparel: In laboratory and cleanroom environments, where maintaining a sterile and controlled atmosphere is critical, SFS laminated nonwoven fabric is used to create protective apparel, including lab coats and coveralls.
Infection Control Products: Beyond apparel, SFS laminated nonwoven fabric is used in various infection control products such as disposable curtains and privacy screens in healthcare facilities to prevent the spread of infectious agents.
Overall, SFS laminated nonwoven fabric plays a vital role in hygiene and medical applications by providing a combination of barrier properties, durability, comfort, and disposability. Its use helps ensure the safety of both patients and healthcare professionals while maintaining sterile and clean environments in medical settings.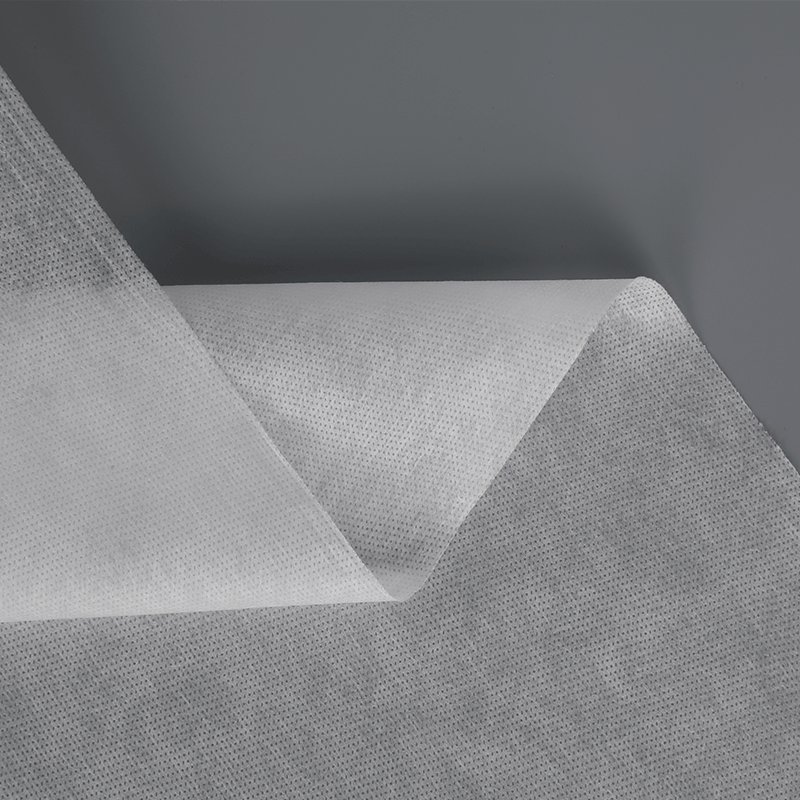 SFS laminated non-woven fabric