PP (Polypropylene) coarse denier nonwoven fabric
is characterized by its coarse fiber diameter, which refers to the thickness or width of the individual polypropylene fibers used in its construction. This coarse fiber diameter is a key feature of this type of nonwoven fabric and contributes to its specific properties and applications. Here are some important aspects related to the coarse fiber diameter in PP coarse denier nonwoven fabric:
Larger Fiber Diameter: In PP coarse denier nonwoven fabric, the individual polypropylene fibers have a larger diameter compared to finer denier nonwoven fabrics. The term "denier" is a unit of measurement used to express the thickness or diameter of fibers. In this context, "coarse denier" signifies thicker fibers.
Robust and Rugged: The larger fiber diameter makes PP coarse denier nonwoven fabric more robust and rugged compared to fabrics with finer fibers. These coarse fibers contribute to the fabric's strength and durability, making it resistant to tearing and abrasion. This robustness is advantageous in applications where the fabric may undergo mechanical stress.
Enhanced Filtration: The coarse fiber diameter allows for the creation of fabrics with high filtration capacities. These fabrics can effectively trap solid particles or impurities, making them suitable for use in industrial filtration systems. PP coarse denier nonwoven fabric is often used in applications where efficient filtration is required.
Moderate Liquid Absorption: While not as absorbent as some finer denier nonwoven fabrics, PP coarse denier nonwoven fabric still has moderate liquid absorption capabilities. It can retain liquids to a certain extent, making it suitable for applications where liquid absorption and retention are needed, although it may not be as efficient in this regard as finer fiber nonwovens.
Cost-Effective: Coarse denier nonwoven fabrics are typically more cost-effective to produce compared to finer denier nonwovens. This cost efficiency makes them a preferred choice for certain applications where strength and filtration are more critical than fine fiber characteristics.
Resistant to UV and Chemicals: Polypropylene, the primary material in these fabrics, is naturally resistant to ultraviolet (UV) radiation and many chemicals. This resistance makes PP coarse denier nonwoven fabric suitable for outdoor and industrial applications where exposure to the elements or chemicals is a concern.
Customization: Manufacturers can adjust the characteristics of PP coarse denier nonwoven fabric by varying factors such as fiber diameter, fabric thickness, and weight. This customization allows for tailored solutions to meet specific application requirements.
In summary, the coarse fiber diameter in PP coarse denier nonwoven fabric contributes to its strength, durability, filtration capabilities, and cost-effectiveness. These characteristics make it a valuable material for various applications, including industrial filtration, geotextiles, outdoor use, and situations where robustness and moderate liquid handling capabilities are required.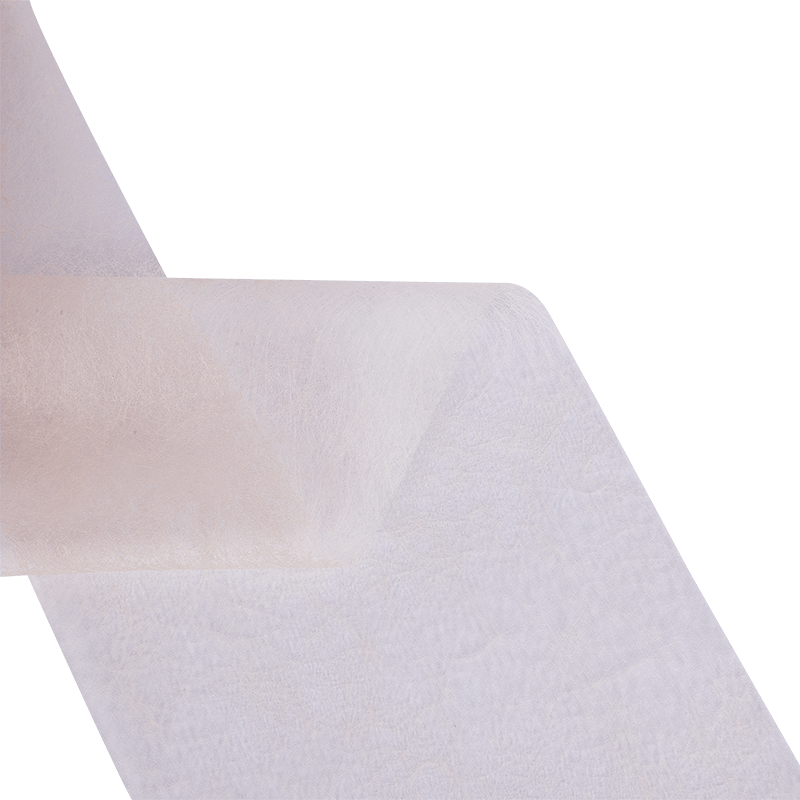 PP coarse denier nonwoven