Bi-Component Nonwoven Fabrics
Bi-component nonwoven fabric is a nonwoven fabric that contains two or more polymers.
The polymers can be PE or PP. These fabrics are characterized by their hydrophilic ability and high permeability. Furthermore, they have a smooth surface, similar to silk.
Bi-component nonwovens are created by mixing two different polymer types and have unique physical and chemical properties. There are many applications for this type of nonwoven. However, it is important to note that these materials cannot be used in food applications. In order to understand these nonwovens, it's important to learn more about the materials. Bi-component nonwoven fabrics are particularly useful for textile applications that require high durability. Moreover, they are lightweight and abrasion-resistant. These characteristics make them useful for medical clothes, for example.
Bi-component fibres are highly cost-effective and versatile, making them an ideal choice for nonwoven products. They are often used in feminine hygiene products, adult incontinence products, and wound care. Additionally, these fabrics can be dyed or printed. In addition, these nonwovens are ideal for absorbent bandages.
Bi-component fibers are highly versatile and can be tuned to high and low temperatures. They also offer various cross-sectional shapes and characteristics. They are also recyclable. In addition to their many uses, bi-component fibres have many benefits over homopolymers. In particular, bi-component nonwovens offer greater strength, durability, and surface area.
Bi-component nonwoven fabrics are made using a process called air bonding. This involves the use of crystalline binder powders or fibers. The materials are then laid on a conveyor belt. The bicomponent filaments are then punched with needles to reorient them. This process achieves mechanical adhesion between the fibers, but it has less success with brittle ceramic fibers. In addition, adhesives are used to connect the short fibers.
The dimensional properties of bi-component nonwovens are determined by their thickness and their microstructure. Thermally-bonded bi-component fibres exhibit complex mechanical properties, and they are similar to composites. They are especially useful for heat and cold-resistant applications. They are also highly abrasion-resistant.
Nonwoven fabrics are used widely in disposable and durable clothing. Their major application areas include protective clothing, garment linings, synthetic leather fabrics, and interlinings. Although there are drawbacks to using nonwoven fabrics, their widespread use in the medical, technical, and disposable clothing industries makes them a perfect choice for many applications.
Bi-component nonwoven fibers have a high tensile strength. This makes them suitable for FR nonwoven applications. In addition, their thermal stability is high. Bi-component nonwoven fabrics are certified for commercial use through the EN ISO 11925-2 method. They have excellent flame retardancy.
Side-by-side fibres are generally low-melting components, but they are also used as bonding fibres in thermally bonded nonwoven webs. In addition to bonding, these fibers have good adhesion. Splittable fibres are also useful as base fibres in nonwoven waves. They can be separated by flexion or dissolution to yield fine filaments.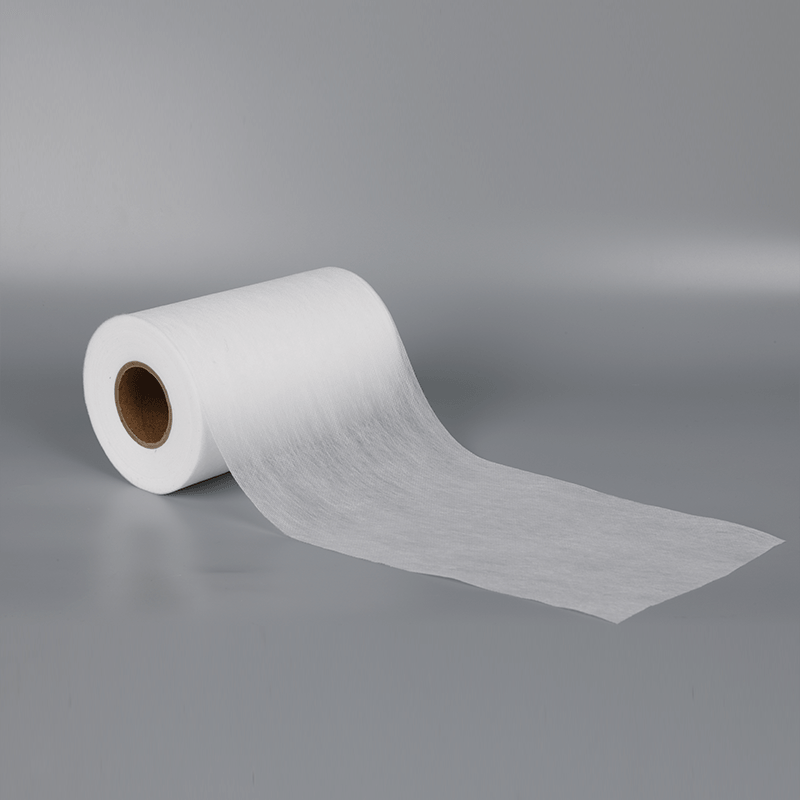 | | |
| --- | --- |
| Weight | 10gsm -100gsm |
| Width | Max 1.6m |
| Color | According to customer's request |
| Capacity | 10 tons/day |