SSMMS Non-Woven Fabrics
SMMS non-woven fabrics have many uses and applications.
They are used in a variety of industries, including hygiene, health care, and hospitality. They are also used in home furnishing and insulation. In addition, nonwovens are used in filtration, filtering, and aesthetic enhancements. The use of nonwovens in home furnishing has grown over the years. Some of the most popular products made from nonwovens include: diapers, disposable diapers, disposable baby gowns, sanitary pads, facial masks, baby wipes, and baby diapers.
SSMMS non-woven fabrics are made from Spunbond and Meltblown non-woven fabric. Both Spunbond and Meltblown non-woven fabrics provide excellent air permeability and excellent barrier properties. These fabrics are resistant to dust and tear, and have a high tensile strength. They are also bio-degradable and environmentally friendly. They are used in a variety of medical applications, including protective wearables for hospitals and surgical gowns. These fabrics are also widely used in the export industry, and have great demand in many countries.
SSMMS non-woven fabric is also used for disposable diapers and feminine care products. They are very breathable and can be treated to be heat resistant or anti-static. They are also resistant to tears and punctures. They are also highly resistant to particles, making them ideal for medical applications. They are also ideal for steam sterilization.
SSMMS non-woven fabric has a five-layer structure. The top layer is Meltblown, followed by three layers of Spunbond non-woven fabric. These layers are then bonded together with a solvent process. In addition, they are reinforced by additional layers, making the fabric stronger. The fabric is then hot rolled in line, which produces the desired shape and texture.
SSMMS non-woven fabrics also offer great filtration performance. The fabric can be acoustically insulated and treated to have anti-static properties. They are also very durable and comfortable, and are suitable for general and medical applications.
SSMMS non-woven fabric can be used in a variety of products, including medical masks, disposable diapers, facial masks, baby wipes, surgical gowns, disposable shoe covers, pillow covers, and coveralls. They also have an extremely high level of bacteria efficiency, and are ideal for use in a hospital. This fabric is used for steam sterilization and offers acoustic insulation and excellent breathability. It is also ideal for use in baby and adult diapers.
A number of manufacturers of nonwoven fabrics have emerged in the market. They offer a variety of options and sizes. The prominent players include: Zhejiang Guancheng Technology Co., Ltd. These manufacturers have been in the industry for a long time and have plenty of experience in producing top-quality non-woven fabrics. They also offer competitive prices and market know-how. They can also help you create your own products from non-woven fabric.
SSMMS non-woven fabrics have great potential for export to several countries, and are expected to be one of the hottest products on the market. They are also very reliable, comfortable, and environmentally friendly.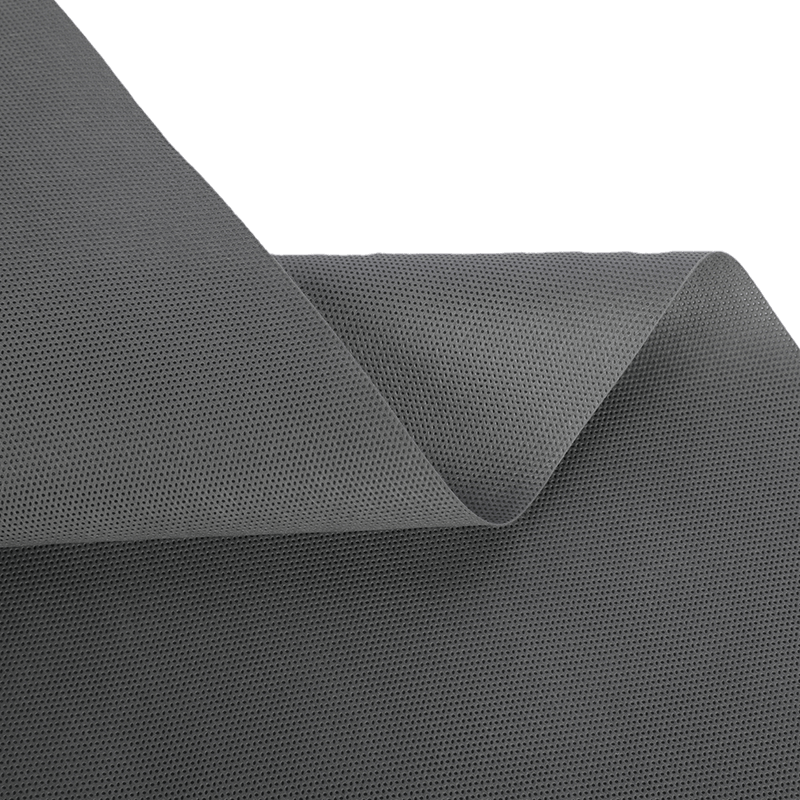 Features: SMS/SMMS/SSMMS are produced on the same production line. The production line has three spunbond spinnerets and two meltblown die heads. The nozzles and die heads are adjusted and the filaments are laid and finally formed by hot rolling. This kind of non-woven fabric has the advantages of uniform cloth surface, high strength and good filtering performance.
Weight:10gsm-100gsm
Width:Max 3.2m
Color:according to customer's request
Capacity:30 tons/day
Special treatments: Hydrophilic, Super-Soft
Applications:
Medical: surgical gowns, protective clothing, surgical drapes, surgical kits, etc.
Hygiene: baby diapers, sanitary napkins, adult diapers, etc.