Filmed Non-Woven Fabrics
Filmed non-woven fabrics are textile materials made from a thin film of fibers.
These fabrics are used for many different applications. These include packing materials, insulation, geotextiles, and linings. In addition to these uses, they also serve as reinforcement materials for other fabrics.
These fabrics are made from small fibers that are bound mechanically or thermally. They are commonly used for a variety of products, including disposable products, medical and consumer goods, and apparel. The thin film is usually anti-static and can withstand high temperatures in a dryer. Some films also contain special scents or softeners that slowly release in the fabric. Filmed non-woven fabrics are also commonly used in surgical gowns and surgical bed sheets, among other applications.
Nonwovens are also commonly used in various household applications. You'll find them in many different types of household goods, from coffee filters and teabags to eyeglass tissues. They're also used for filters and cleaning purposes, and are used to improve the look of a room. They've been around for a long time in the home and in the workplace, and they continue to grow and evolve.
Another use for filmed non-woven fabrics is in agriculture. When selecting a non-woven fabric, you have to consider the needs of the crops you plan to grow. In Taiwan, for example, vegetables are one of the largest industries for filmed non-woven fabrics, and they need to be protected from the cold and the heat during winter. Also, you'll want to consider light transmission and weather resistance.
Filmed non-woven fabrics are more durable than wet-laid nonwoven fabrics. Their structure means they won't rip or ravel. The nonwoven fabric manufacturing process uses a variety of processes for web formation and consolidation. There are three basic types of nonwoven fabric manufacturing.
Filmed non-woven fabrics are ideal for molding applications because of their high bonding points. This allows for a range of mold settings and depths. They also have excellent thermal stability, which helps you process them in a more efficient manner. This results in improved process stability and a reduction of operating costs.
Filmed non-woven fabrics have a variety of uses in consumer goods, engineering, and apparel. Some common examples include protective clothing, interlinings, waddings, shoe linings, and synthetic leather fabrics. However, they've had limited success in outerwear markets.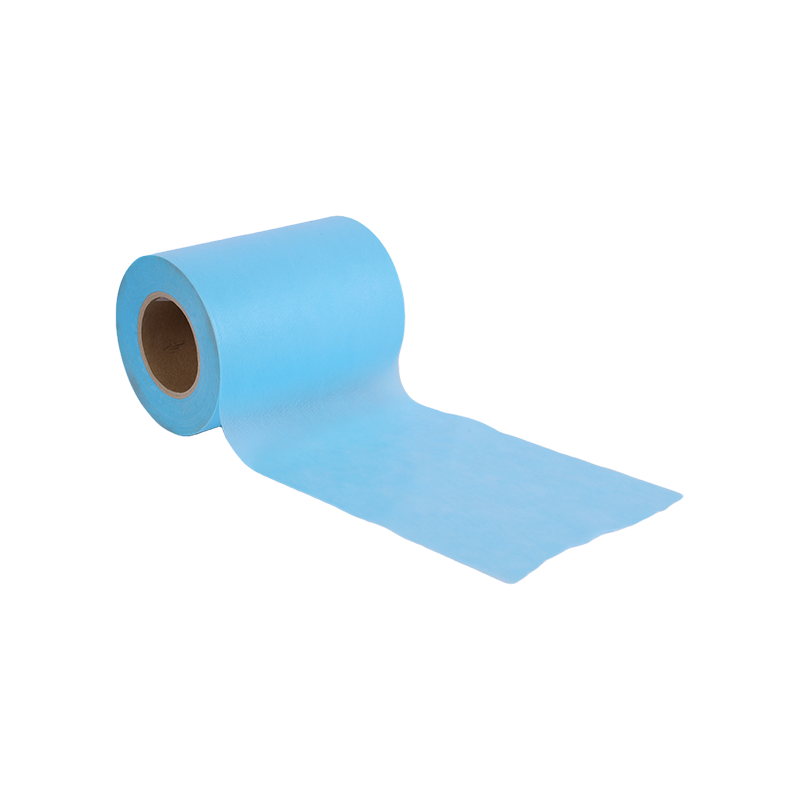 Features: Filmed non-woven fabric is also called laminating composite non-woven fabric. By adding a layer of PE film on the non-woven fabric, it is generally formed by coating the non-woven fabric with PE heated to a hot melt state at high temperature and cooling. This product usually has a good isolation performance and being friendly environment and recycle,its ideal for diapers and other healthcare applications. Its a common material for making synthetic turf , paving roads, erosion barrier and soil stabilisation.
Weight:25gsm-100gsm
Width:1.6m--2.2m
Color:according to customer's request
Capacity:20 tons/day
Special treatments: Anti-alcohol, Anti-blood, Anti-static, Hydrophilic, Super-Soft, Anti-UV, Flame retardant
Applications:Isolation gowns, surgical bed sheets, surgical hole towels, tablecloths, etc.