Spunbond Nonwoven Fabric Roll
Spunbond nonwoven fabric rolls are created through a process that includes spinning.
Spunbond nonwovens are suitable for several applications and can be made from a variety of materials. They are widely used for medical purposes and in the field of agriculture.
Spunbond nonwovens are produced by heating polypropylene filaments and then spinning them into a molten thermoplastic polymer. After spinning, the molten polymer is cooled and filtered. The resulting fabric is then extruded, forming a thin film. This thin film is then separated into textures and held in a revolving belt. During the separation, electrostatic charges and air jets separate the fibers into a series of textures.
Spunbond fabrics are used in a number of areas, including protective apparel, medical applications, and in the filtration industry. For example, medical spunbond nonwovens are widely used to make surgical masks and other face masks. Polypropylene is the most common polymer for spunbond fabrics, and it offers the best yield per kilogram.
Spunbond nonwovens are available in a range of colors and textures. Spunbond nonwovens are classified based on their tear qualities, burst qualities, porosity, and other properties. Some of the most common types of spunbond fabrics include meltblown and isotactic.
Meltblown nonwovens are made from a special type of fiber structure that has excellent breathability, water resistance, and easy usage. These fabrics are especially useful for coveralls and plant bags. A few of the other common uses for meltblown nonwovens include tarpaulins, protective apparel, industrial waste water filtering, and more.
In addition to its environmental benefits, spunbond nonwovens are also ideal for medical applications. They are frequently used in disposable face masks and other medical products, such as diapers, as well as surgical gowns. They are available in a wide variety of colours, and are often paired with other types of nonwovens. Many nonwovens are used in the fields of healthcare, pharmaceuticals, and food processing, among others.
Spunbond nonwovens are made by integrating a fiber spinning process with a resin forming process. In this way, the spunbond fabric is produced as a three-layered structure. Among the layers are a surface layer, a middle layer, and a bottom layer. Depending on the requirements, the fabric can be slit into a range of sizes, from 0.80 to 16 millimetres. It is available in 10- or 20-pallet quantities.
Spunbond fabrics can be bonded with melt-blown fabrics or thermally. This results in a combination of the characteristics of both fabrics, providing a more versatile product. One of the most common applications for PP spunbond nonwovens is in the production of reusable face masks.
Aside from being used for protective clothing, PP spunbond nonwovens are often used in the manufacturing of medical equipment, such as disinfection gowns and bed sheets. Due to their ability to resist harsh environments, they are also used in the manufacturing of hospital gowns, surgical drapes, and other disposable products.
The market for PP spunbond nonwovens is expected to continue to expand. In recent years, rapid technological innovations have led to a strong growth in the market.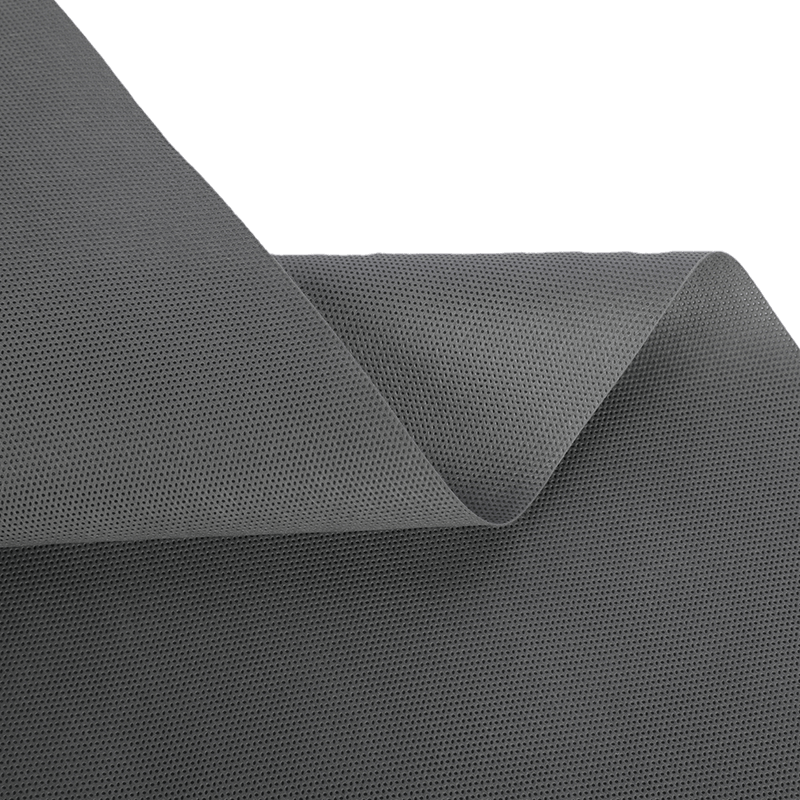 SSMMS non-woven fabrics
Features: SMS/SMMS/SSMMS are produced on the same production line. The production line has three spunbond spinnerets and two meltblown die heads. The nozzles and die heads are adjusted and the filaments are laid and finally formed by hot rolling. This kind of non-woven fabric has the advantages of uniform cloth surface, high strength and good filtering performance.
Weight:10gsm-100gsm
Width:Max 3.2m
Color:according to customer's request
Capacity:30 tons/day
Special treatments: Hydrophilic, Super-Soft
Applications:
Medical: surgical gowns, protective clothing, surgical drapes, surgical kits, etc.
Hygiene: baby diapers, sanitary napkins, adult diapers, etc.