If you are looking for nonwoven fabric that is strong and breathable, you might want to look at PP coarse denier nonwoven.
This material is made from polypropylene fibers and offers superior softness and tear resistance. It is ideal for various applications, including food packaging, medical products, and house textiles. The material has a pleasant texture and is recyclable.
Coarse denier nonwovens have a higher porosity, which allows the material to better absorb and remove particles from the environment. They are also highly resistant to moisture, chemicals, and toxins. These features make them a great choice for filtration applications.
Nonwoven fabric can be made from a variety of materials, including natural fibers, recycled materials, and plastics. However, the most common material is polypropylene. PP is non-toxic, water-repellent, and has a pleasant texture. Although it is not as durable as woven materials, its strength makes it an ideal choice for some purposes.
PP nonwovens are typically used in house textiles, for packaging, and for outdoor activities. They can be used to protect your clothing from the elements, such as rain, snow, and sunlight. In addition, they are often used in places that require a bacterial barrier, like healthcare facilities. Moreover, they can be reused and recycled, which is important for an environmentally friendly product.
A good denier value is very important in athletic wear. For example, if you wear pantyhose, you will want to look for a denier that will be opaque and hold up to intense wear. Alternatively, you may choose a lower denier, which will be see-through and will not provide the same level of durability. Similarly, tights are not as hard-wearing as pants.
To determine the denier of a product, you will need to look at the abbreviations and the number of millimetres (mm) of the fabric. Most of the abbreviations are used to refer to the length of a single filament, but the number of mm is also used. Number metric (Nm) is a common way to measure woolen count. Other abbreviations include Linen Count, which is a measure of the total number of woven strands per pound of yarn. Also, NeL, which is an indirect measurement of linear density, is used.
If you are interested in a more durable option, you can use PP leather. Leather is made from biodegradable cellulose fibers. When you properly file and treat the material, it can last for decades. You can even create a biodegradable leather bag with it.
Another type of nonwoven fabric is PP Rough Denier Non-Woven. These fabrics are made from polypropylene polymers that are spun into fluff. They are incredibly flexible, yet easy to sew. Unfortunately, they can pucker if not cared for. Nevertheless, they are very flexible and are available in a variety of solid colors.
PP coarse denier nonwoven is a great material for many purposes, and it is very abundant. It is an ideal choice for household textiles, food packaging, and coverstock. PP nonwovens are also used in the medical industry.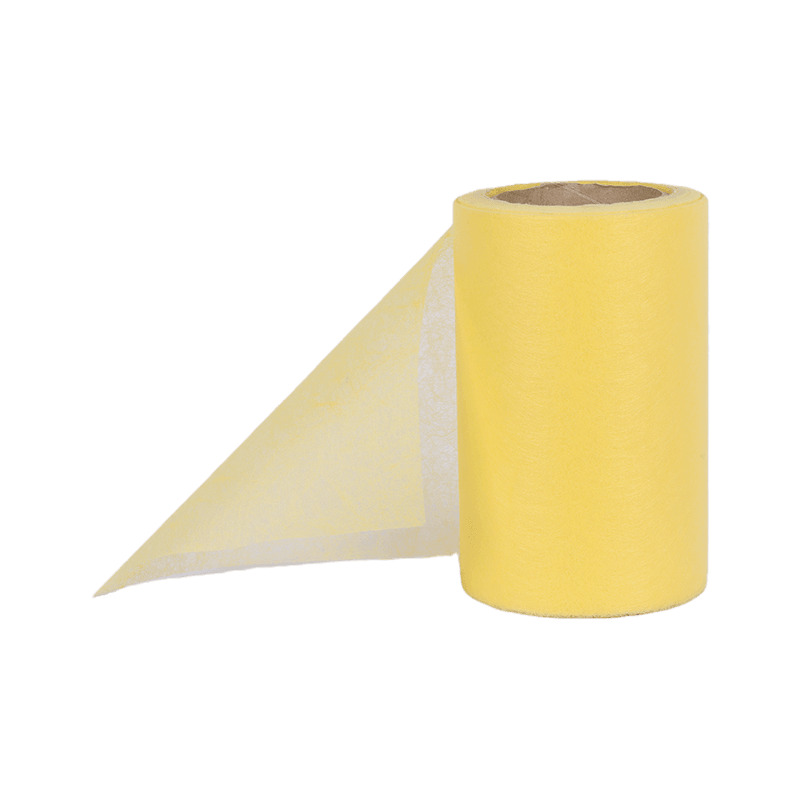 PP coarse denier nonwoven