If you're considering making a purchase of a new fabric, you might be wondering: What is a nonwoven material? Nonwoven fabrics are a type of fabric made from long and short fibres bonded together through chemical heat, solvent, or mechanical processes. These fabrics can be made into various types of clothing, including felt. Listed below are a few characteristics of nonwovens that can help you decide which is the best choice for you.
Wool: The most common type of animal fiber used in nonwoven bonded fabrics is wool. Wool is typically reclaimed or cut off as it is expensive and has variable chemical and physical properties. Its main uses are in carpets and clothes. Other materials used in nonwovens include reclaimed wool and paper. In addition to the price, wool is also prone to impurities and is not always the best choice for every application.
Polyethylene: Nonwoven materials are incredibly flexible and are made to be used in a variety of applications. Some are destined for industrial uses, such as geotextiles for road reinforcement and ground stabilization. Some are even recyclable, but this typically presents significant problems. Nonwoven products are usually bulky and low-value, making recycling them difficult. The best option is to make your own nonwoven product. There are many applications for nonwoven materials in healthcare and hygiene.
Textiles made of nonwoven materials are unique, versatile, and recyclable. Unlike paper, nonwoven fabrics are made of long and short fibers and are often decomposable. Because of their decomposition, nonwovens are environmentally friendly, too. And since they are made directly from fibers, they are also recyclable. Its unique properties make them ideal for making paper, clothing, and other products.
Spunbond and meltblown nonwovens are made from the same process as staple nonwovens.
In spunbond nonwovens, fibers and polymer slices are spun into long filaments. Air cooled and stretched these fibers into random webs, which are then deposited onto a sieve belt and bonded in a multistep process. After that, these materials are then bonded together by chemical or mechanical processes.
A nonwoven is not a textile that depends on an interlacing yarn to create its internal cohesion. The fabric's structure results from the relationship of single fibers. Nonwoven fabrics have unique properties that make them an excellent choice for a variety of applications. The Association of Nonwoven Fabrics (INDA) has estimated that global production of nonwovens is around 1,500,000 tons in the United States, China, and Europe.
Among the many varieties of nonwoven materials, one of the most important is the Garnett Machine. The Garnett Machine, which first emerged in Northern England in the 1700s, is the most important part of the industry. The Garnett Machine was developed in this region of England and began binding fibers mechanically and chemically with glue, producing batts, the precursors of nonwovens. Patents from the 1930s show that the product was used to insulate railroad boxcars in the U.S. The progress of nonwovens has surpassed even Garnett's wildest dreams.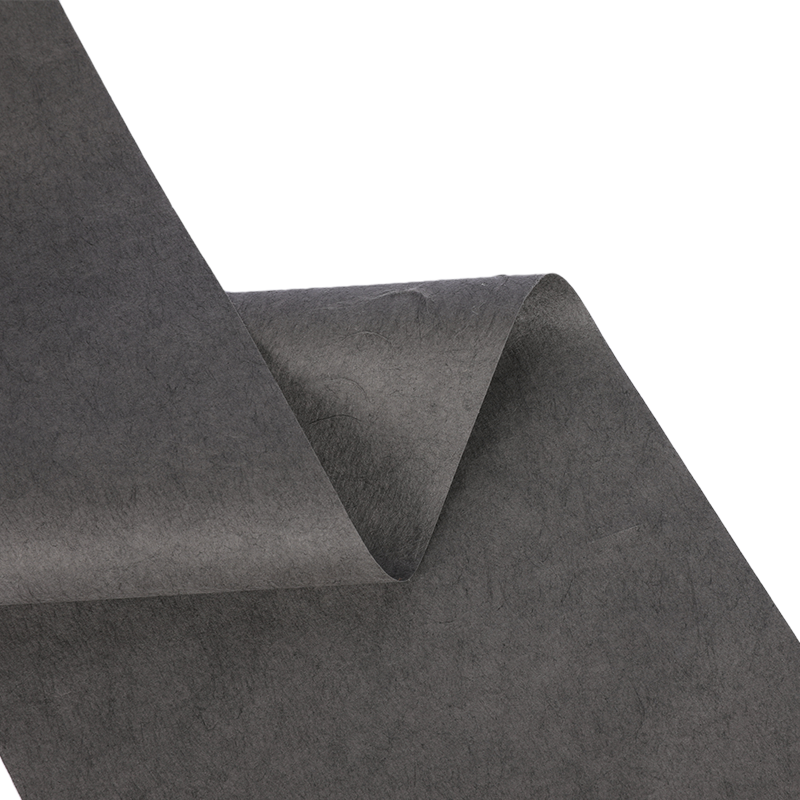 Features:
Meltblown Non-Woven Fabrics Mainly Use High-Melt Polypropylene As The Raw Material. The Fibers Extruded From The Die Are Drawn By High-Speed Hot Air And Then Formed Into Ultra-Fine Fibers, Which Are Made By Self-Bonding. Meltblown Fabric Has Many Pores And Low Resistance With Outstanding Performance In Filtration And Adsorption.
Special Treatments:Anti-Alcohol, Anti-Blood, Anti-Static, Hydrophilic, Super-Soft, Anti-UV, Flame Retardant
Application: Masks, Air Conditioning Filters, Automotive Filters, Wiping Materials, Etc.