Polypropylene (PP) non-woven fabric has excellent chemical stability.
It does not corrode in concentrated nitric or sulfuric acids, and it is not easily broken down by low molecular weight hydrocarbons. Among the different grades of PP non-woven fabric, food grade is the most safe. It is mainly used in the textile industry and other industries where food safety and sanitation are of primary concern.
PP non-woven fabric can be recycled, or used multiple times, making it an environmentally friendly choice. The material's high density, flexibility, and tear resistance make it an ideal choice for medical equipment, single-use products, and many other applications. Since it can be regenerated, PP non-woven fabric is a good choice for these types of products. However, its high price makes it unsuitable for single-use items, which should be disposed of promptly.
PP non-woven fabrics are durable and environmentally friendly, with high strength and tensile strength. These qualities make PP non-woven an attractive option for a wide range of applications, including t-shirts, apparel, and shoes. They are also very cheap, which makes them an economical option. Besides, the cost-effective nature of PP non-woven fabric allows them to be imported to different countries without affecting their quality.
PP non-woven is an affordable alternative to woven fabrics. It has the same strength and durability of woven materials, but is biodegradable and recyclable. Unlike PET, PP can be used for medical ventures. It is also eco-friendly and biodegradable, making it the ideal choice for many different applications. If you're looking for a nonwoven fabric for a specific use, consider PP.
PP non-woven fabric is a thermoplastic material that is used for medical applications. It is very cheap to produce and has a high density. But it has some disadvantages. PP non-woven has a low melting point and low thermal deformation temperature. It has a weak dimensional stability and is prone to tearing. It is not recommended for food or pharmaceutical use, as it is not biodegradable.
PP non-woven is a synthetic material that mimics a striped patterned fabric. It is a strong material that has a low cost. Despite the low cost, PP non-woven is a good choice for many applications. Whether you're looking for a durable, waterproof fabric for a construction project, or an agricultural tarpaulin for a tarpaulin, PP is the answer for many of your problems.
PP non-woven fabric is a versatile material that is suitable for many applications.
It is resistant to bacteria, mold, and water. It is a good choice for healthcare and medical industries. It is also a cost-effective option. The benefits of PP non-woven fabric are listed below: The most common uses for PP non-woven fabrics include packaging, home textiles, car seats, and furniture.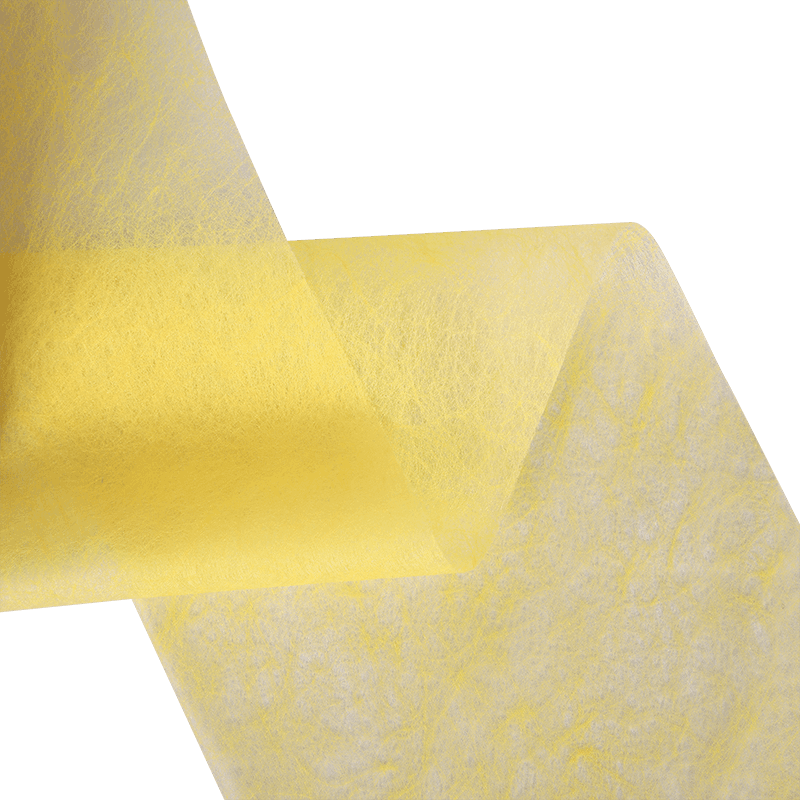 Features: 
PP Coarse Denier Nonwoven For Filter Skeleton Support,Melting Point:160℃,High Temperature Resistance
High Air Permeability, Strong Tear Resistance.
Special Treatments: Electrostatic Electret
Applications:
Air Cleaner Filter Skeleton,Automobile Air Conditioning Filter Skeleton
Specification:

| | |
| --- | --- |
| Weight | 25gsm -100gsm |
| Width | 1.6m |
| Color | Customized |
| Capacity | 5 tons/day |